Materials
Polyester gelcoat, epoxy resin, carbon fibre, carbon unidirected fiber, fibreglass, aramid honeycomb, coremat
The construction
Shell construction from sandwich compisite material
The system of riggers
Stern or bow wing rigger, classical riggers
Range
1x, 2x, 2-, KOMBI 2x/2-, 4x, 4-, KOMBI 4x/4-. All our rowing boats can be split upon request
Equipment
Our racing boats are equipped by 100% Aviron,Schröder, Martinoli, Concept2, NIKE, JLLago.
Accessories
Roof racks, stands, covers for boats, oars and wings.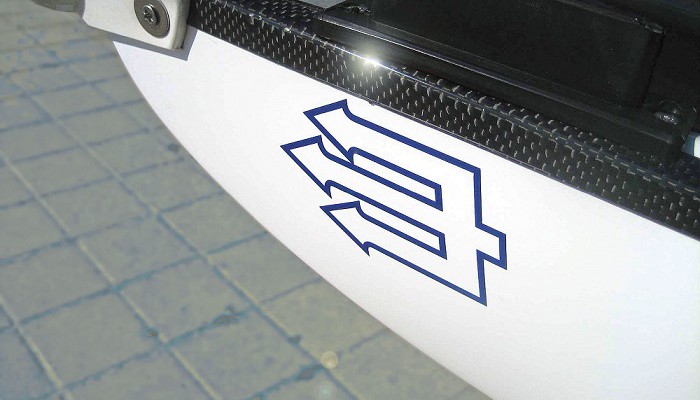 Customer Service
We provide warranty or after warranty service. If possible, service takes place directly at the customers place. Otherwise, in our workshop Zvonovice 72. Transport of the boats is executed by us or by the customer, according to the agreement.
Warranty
The warranty is valid for 5 years for boats, 2 years for equipments. For complete warranty terms and conditions please see below.