My name is Martin Růžička and I am the manufacturer of the racing rowing boats brand ROSEMAN. Our family business was founded in 2005. We place great emphasis on the highest quality workmanship and possible individual design and equipment of our vessels in accordance with our customers wishes. Our priority is the maximum satisfaction and resolving all needs of our customers.
The types of rowing boats we produce are RACE, TEAM, R-UNI, JUNIOR. All boats are made to measure with standard or design look. The sculls are type BIG BLADE or MACON.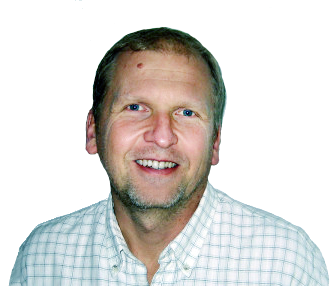 The ROSEMAN company's history
New mould for 1x 7,86 m
March 2015
New mould for 2x
The introduction of carbon ledges on the front and rear deck at type RACE + TEAM
February – June 2014
New mould for 1x 8.2 mm – Launch of boat production in gelcoat
April 2013
Moving workshop
Moving into a new workshop Zvonovice 72
August 2012
New technologies
Complete transition to "wet" technology. New production of full carbon fiber boats.
New type of 2x
June, December 2011
Tailored Design
First bow wing rigger by 1x
November 2009
Design tailored
Fiberglass prepreg replaced by aramid semipreg
First boat with its unique design
New type of wing rigger
New type of 1x
March – November 2008
Petr Ouředníček – junior champion on 1x
May 2007
First delivery abroad
First split boat 1x
June – September 2006
Company foundation
Establishment of the company, production of the "hot" technology using fiberglass prepreg and carbon semipreg.
November 2005